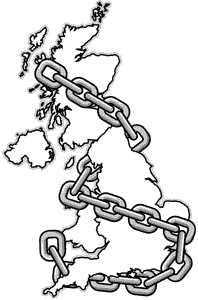 Lifting the UK to the Highest Standards !
We offer all types of lifting, moving & handling equipment for
sale, hire, repairs, testing, inspection, design and manufacture.
Locations > Stoke-on-Trent & Coventry
We are Members of the LEEA
please click on the logo below for further information
OUR COMPANY
The company was formed in 1973 and from the outset gained a well-earned reputation for service and quality. Many customers, including National and International organisation, have taken advantage of the wide range of products for more than 30 years.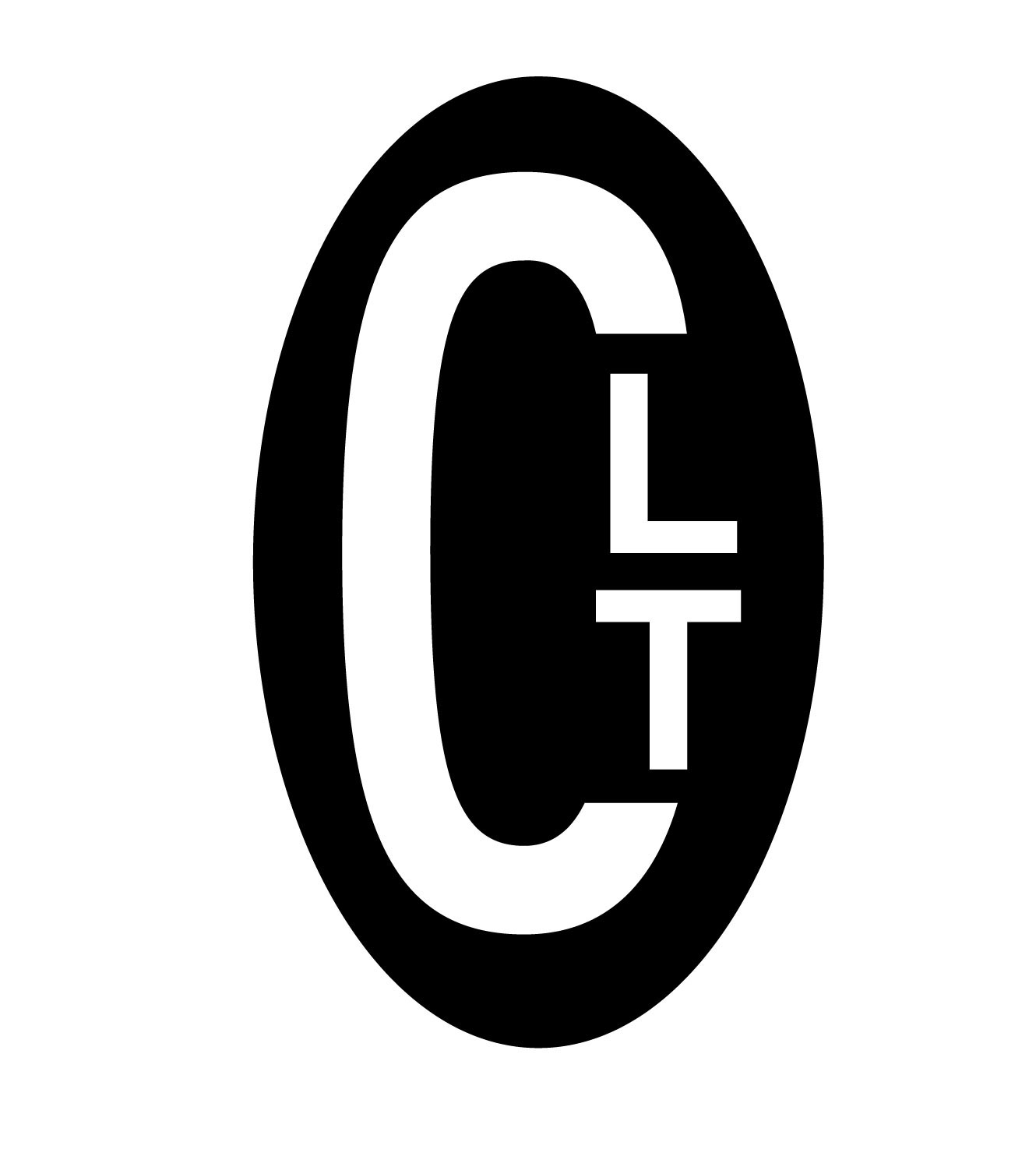 THE PRODUCTS
OVERHEAD LIFTING EQUIPMENT
BELOW-THE-HOOK APPLIANCES
CRANES
JACKS
FLOOR HANDLING EQUIPMENT
LIFTING EQUIPMENTACCESSORIES
FALL PROTECTION EQUIPMENT
VACUUM HANDLING EQUIPMENT
LIFTING, MOVING & HANDLING PROJECTS
THE SERVICES
SALES
HIRE
REPAIRS
TESTING
INSPECTION
MAINTENANCE
DESIGN
MANUFACTURE
THE QUALITY & REPUTATION
In addition to our reputation and reliable service, we are also members of the
LIFTING EQUIPMENT ENGINEERS ASSOCIATION.
* it is not sufficient just to pay an annual fee as membership is restricted to approved companies.
* stringent technical & commercial inspections take place periodically.
* inspections are by an independent authority not the association.
* member companies must meet the necessary standards.
* members have the facilities, correct procedures & qualified staff.
* quality, safety & legal aspects must comply with a Code of Practice.
* lifting equipment is supplied, hired, tested & services with integrity.